1) Call or submit your information
Get a fair "As-Is" cash offer  in minutes
2) Receive A Cash Offer
Our Home Buying Specialist Will Answer Any Question. No Obligation Offer.

3) Choose Closing Date
Sell Your House Fast. Stress Gone. Cash in Hand.
Sell Your Home. Easy.
No Waiting. No Repairs. No Fees.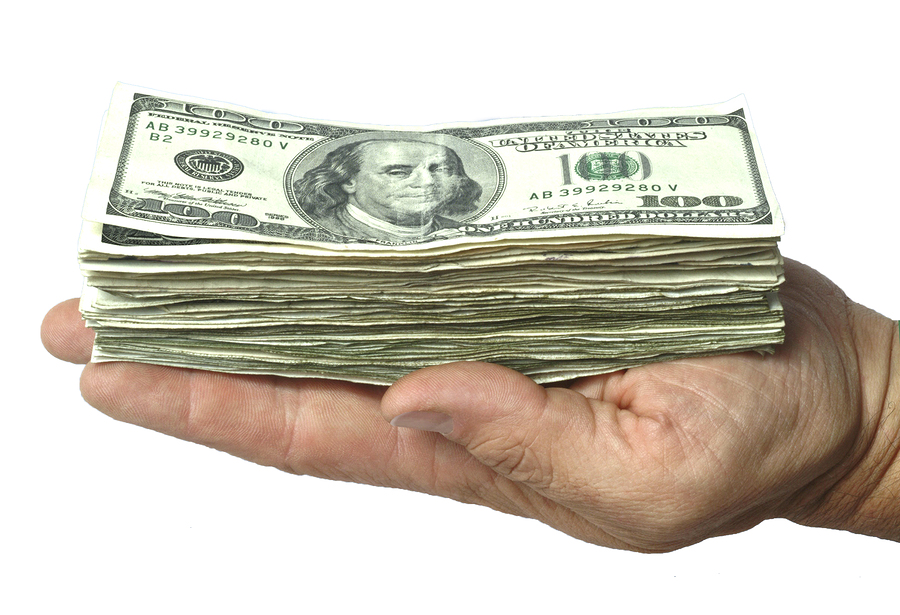 Need Cash NOW?
Get a small Cash Advance in 24-48 hours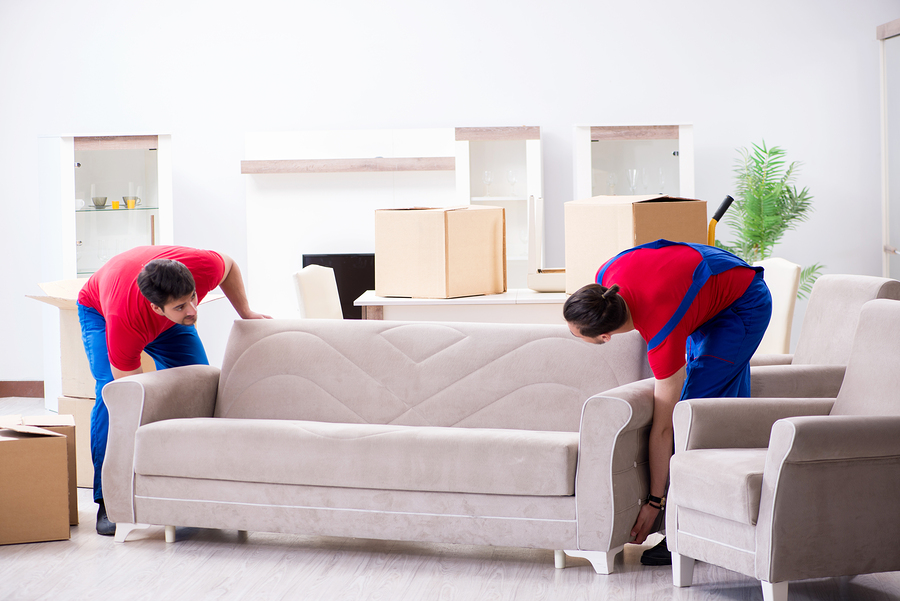 Need Help Moving?
We can help with the costs of hiring movers & packers
Need Time To Find A Home?
Stay in your home up to 30 days after closing.
Case Study:
Brenda didn't have the money to move and needed to pay off her debts.
We paid for someone to pack up her house; Hired a moving company to move her, and pre-paid a storage unit for 6 months.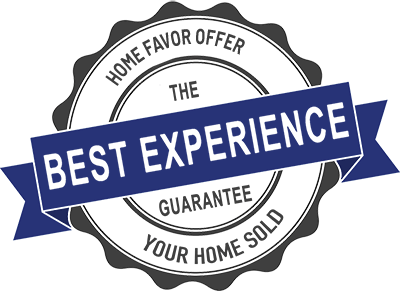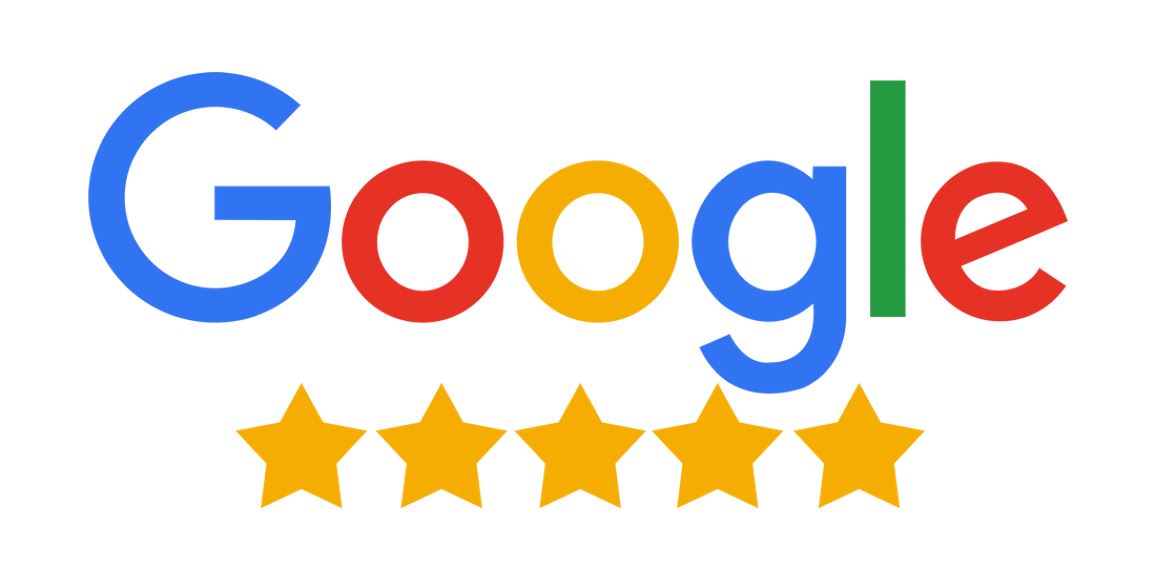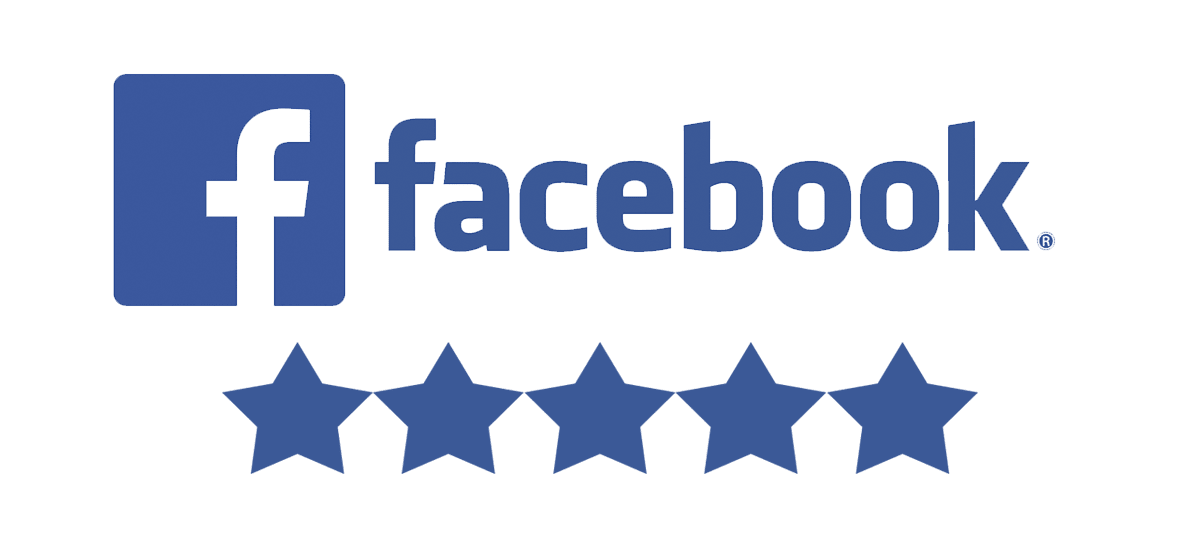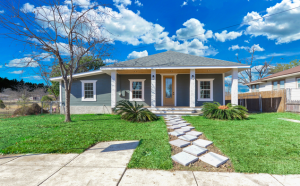 After dealing with problem tenants for nearly five years we needed to sell the property. Colin helped us deal with the tenants and made the process very easy.
~ Nancy, 204 Moonstone Drive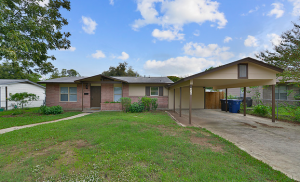 My duplex rental was turning into a cash monster and needed a lot more repairs. I sold the property to the HomeFavor team and got my money within 2 weeks of calling
~ George, 470 San Joaquin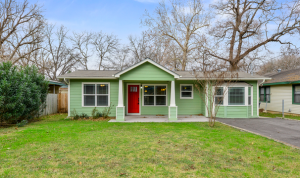 I lost my job and was facing foreclosure. They paid off the mortgage and let me stay in the property for 30 days for free while I found a new place to live.Thank You Guys!
~ Carol, 860 Delaware Ave